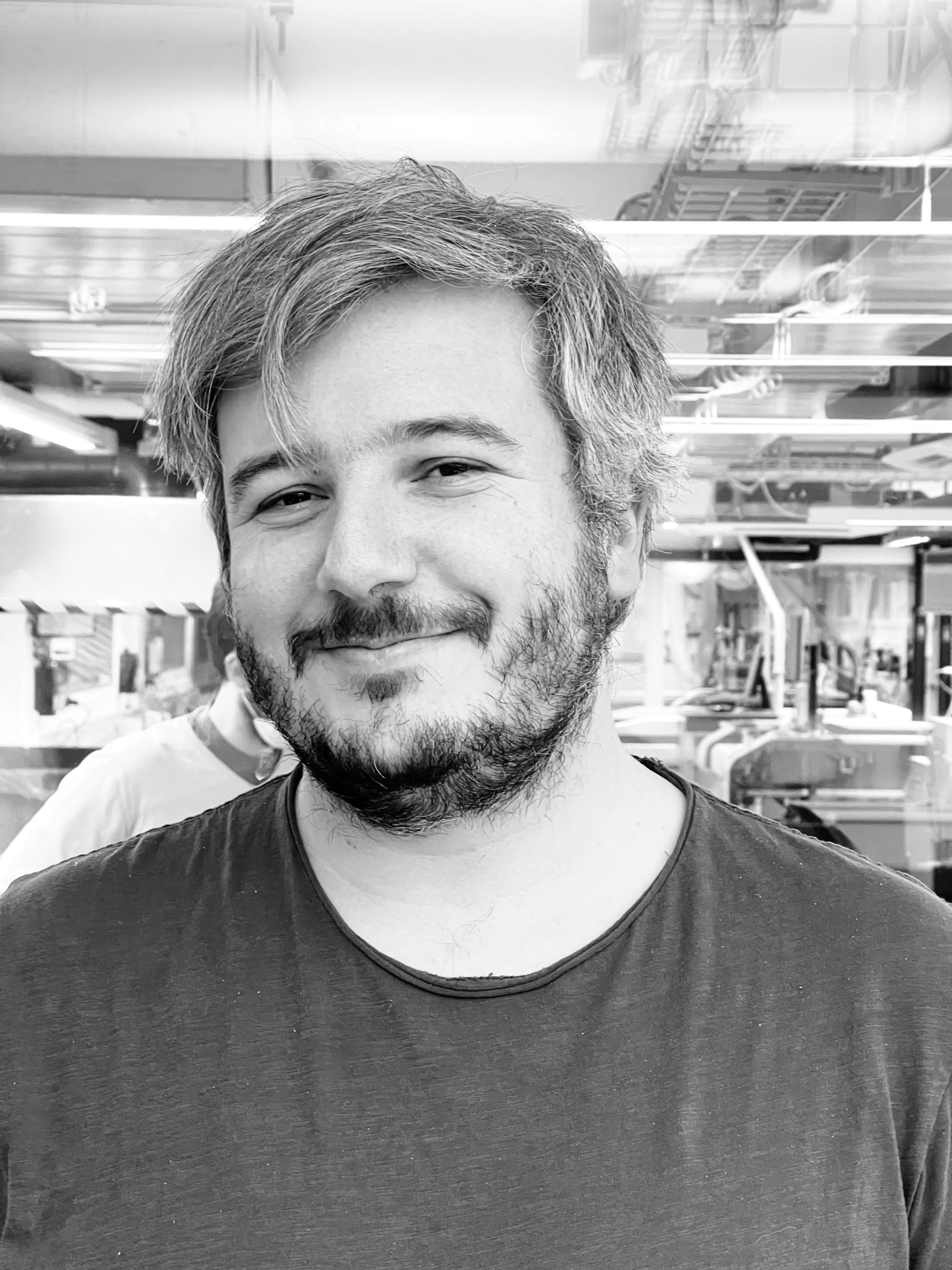 Alessandro Tellini (29.03.1984) is the Director of the Rapid Architectural Prototyping Laboratory (RAPLAB) and holds the Lecturer for Model and Design position at the Department of Architecture at ETH Zurich. With a graphic and product design background, Alessandro developed a strong interest in fabrication and construction early in his career. This practical knowledge has been applied to various projects, including architectural model-making, product development, and the fabrication of large-scale architectural prototypes.
In addition to his professional work, Alessandro has shared his expertise as a lecturer in national and international workshops, emphasizing the value of teaching through hands-on experiences. As the Director of Raplab, he oversees the workshop's operations and, together with his team, instructs a significant number of students each semester, focusing on craft and design education.
Alessandro Tellini's career reflects his commitment to architectural education and skill development at ETH Zurich, contributing to the growth of practical knowledge and creativity among students.

+41 44 633 49 93 (appointments upon request)